tour 1
- Benny's Burgers
- Bradley's Big Buy
- Cemetery where Will's funeral is held
- The Wheeler house*
- Lucas' house*
- Dustin's house*
- Barb's house*
- Hawkins Police Department
- The Palace Arcade
* The homes used in filming are actual private residences. Photos of these properties are allowed only from inside the van. No stops will be made within the neighborhoods, as we will not be disturbing anyone at home.
Tour 2
Hawkins Middle & High Schools, including:
- Nancy & Steve's alley
- Parking lot where Jonathan's camera is destroyed & we first meet Billy
- Field where Will is "infected"
- Blacktop & gate where the boys spy on Madmax
- Outside the gymnasium where the Snow Ball is held
Downtown Hawkins, including:
- Melvald's General Store
- Bob's RadioShack
- The Hawkins Public Library
- Hawk Theatre
- The alley behind the Hawk Theatre where Jonathan & Steve fight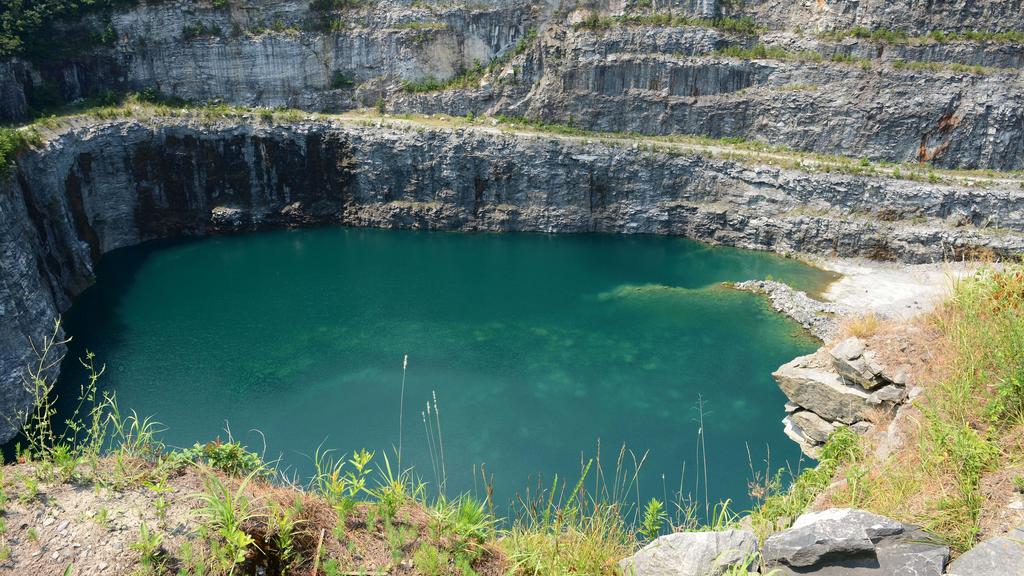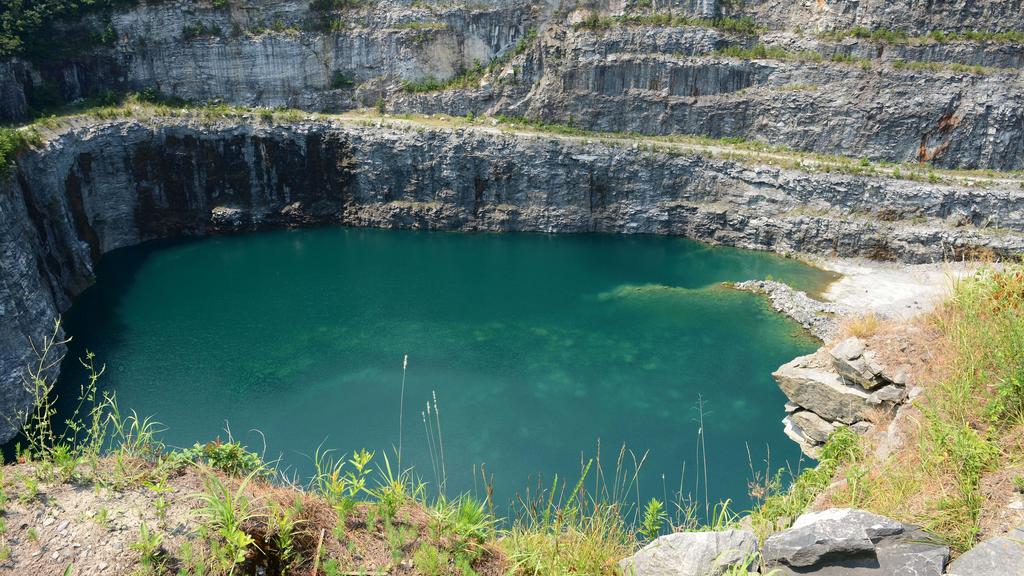 Tour 3
Coming soon!
[Unavailable for booking at this time]
We're working on it - Hang tight, party members! :)